Small Business IT Support Armadale
---
Do you need professional assistance with setting up and maintaining IT support systems throughout your small business?
We are Complete PC and we provide IT support solutions to small businesses i
n Armadale and throughout Melbourne. We can help implement effective IT solutions to help your business perform efficiently in the new digital word.
IT Support Services St Armadale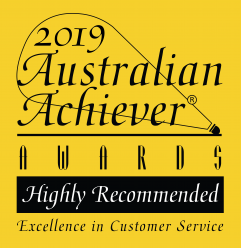 Over the last ten years, we have assembled an expert team helping businesses in Armadale in t
he upkeep of hardware and software. We also have a range of services where we help businesses transition to the latest technologies.
Urgent? Contact us on 1300 78 99 66 for immediate assistance
---
Managed IT Support in Armadale
Our Managed IT support is a service we provide to many of our clients throughout Armadale and Melbourne. Here we assist with technical support which means we come out to you and resolve both hardware and software issues that are causing trouble.
Find out more here.
On Demand IT Support in Armadale
Our On Demand IT Support service is designed for businesses who only want to pay for the services they receive. Here we will help your business resolve a host of IT Support related issues.
Hosted voIP Phone System in Armadale
The hosted VoIP Phone System will be an upgrade on your current phone system. If you're a business that relies on clarity of communication with your customers, we suggest you looking into a VoIP Phone System.
Cloud Backup in Armadale
Did you know that 64% of Australian businesses have experienced data loss due to a disaster or disruption? Cloud Backups store your company information offsite protecting your business from data loss. We help Armadale businesses implement cloud backup strategies to ensure this never happens to them.
Find out more here.
If you need assistance on any IT related problem feel free to contact us for a no obligation quote. Or if you're just looking for some advice our support team would be happy to chat.