Small Business IT Support Glen Waverley
---
Complete PC Solutions offered quality IT support for your Small Business in Glen Waverley.
For many small businesses in Glen Waverley having an in house full time IT staff is not financially viable, this is why Complete PC is a great option for small businesses. We provide the support that an IT department would provide but at a more affordable cost. We are able to assist your business in the upkeep of hardware and software systems.  As each business has different IT support needs we have a rang of packages to custom fit to your small business.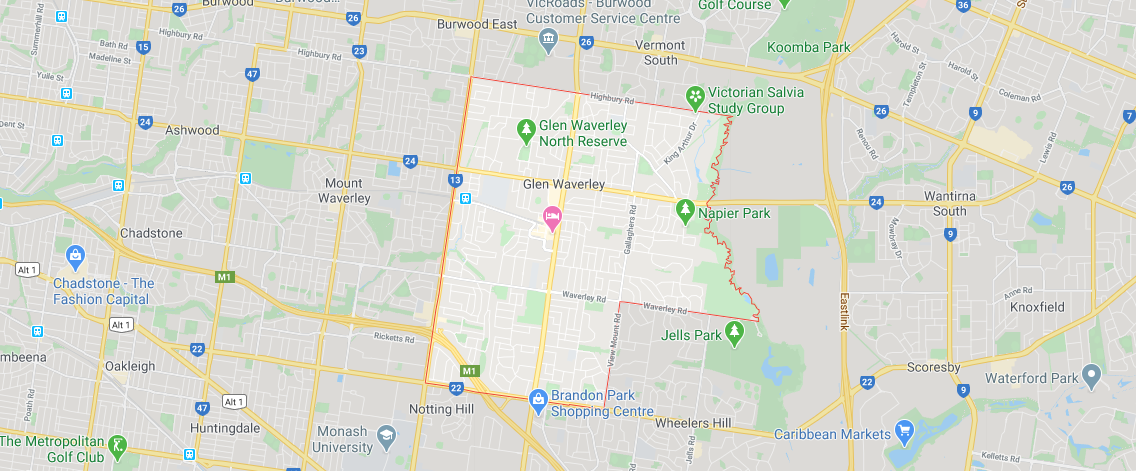 IT Support Services Glen Waverley
We understand that is can be a challenge to find quality IT support in Glen Waverley, as many IT support companies don't yet recognise the growing business culture in the region. Complete PC has worked with many businesses across Melbourne in developing their IT systems.  Our experienced staff are able to help you by,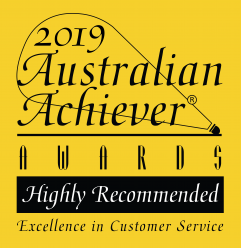 Updating you and your team on the evolving IT world.
Evaluating your current IT systems to identify any potential risks.
Helping your business run more efficiently by identifying new technologies.
Providing fast IT support to ensure your business runs smoothly. 
Creating a lasting relationship with a reliable IT support company.
Some of our services include providing: network solutions, computer repairs, software installation, software licensing, operating system upgrades, cloud backup and storage, email and web services, technical support, data recovery and much more.
Need URGENT assistance – Please contact us on 1300 78 99 66 for immediate assistance
---
Key IT Support Services in Glen Waverley 

Managed IT Services – Glen Waverley
Managed IT  services is our most popular service  where you pay a small monthly fee and we look after your computer and IT equipment. We a install updates, resolve technical difficulties or challenges you may face with your business IT equipment.

On Demand IT Support – Glen Waverley
On Demand IT Support is a great option if your business does not regularly require IT support, or you wish to pay as you go for you IT support. We will provide support to revolve any IT issues that are causing you trouble.

Hosted VoIP Phone System – Glen Waverley
Implementing a hosted VoIP Phone System will be an upgrade to your current phone system. We suggest looking into a VoIP Phone System if clear communication with your customers is importation to your business.

Cloud Backup – Glen Waverley
Using a Cloud Backup protect your business information from data loss. We are here to help businesses in Glen Waverley implement cloud backup strategies to ensure the safety of their data.
If your Glen Waverley based business requires IT support feel free to call us. Our knowledgeable staff are happy to help and provide you with advice and an obligation free quote.
To see other areas we provide IT support to click here.