Small Business IT Support Toorak
---
Are you a small or medium sized business looking for IT support services in Toorak?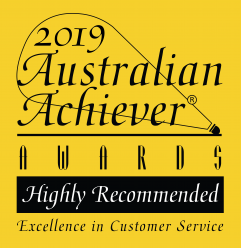 Welcome to Complete PC, we provide first rate IT services to many businesses throughout Melbourne. Our friendly staff can assist with advice and inquiries while our technical experts solve your IT problems.
Our Main Services
Managed IT service:
It is not always cost effective to run your own IT department this is why many of our customers prefer our Managed IT service. With this service, you can pay a small monthly fee and we will ensure your business runs effectively and efficiently.
On Demand IT Support:
If you have an IT related problem that needs attention but don't want to pay a consistent monthly fee our on Demand IT support is perfect for you. We provide onsite support taking care of any issue you run into.
Cloud Services:
Any well-run company will pride itself in its ability to keep good information and store their data. But what if that information is lost? We help business move in the right direction by implementing Cloud Services that help backup their data.
Hosted VOiP:
Hosted VOiP is the newest development in phone solutions for business. VOiP can help your business run more efficiently while being cheaper than a traditional landline.
If you have any questions please don't hesitate to call us on 1300 78 99 66