Small Business IT Support Windsor
---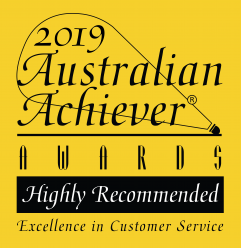 Complete PC Solutions is your local IT services specialists operating in Windsor. Many of our Windsor based clients don't have the budget to afford costly IT Staff. This is where we come in, our team of IT specialists can come to your business and help with setting up computer equipment, updating your operating system and performing other IT related maintenance.
Managed IT Services is our key service that we provide to many businesses throughout Melbourne.
For a small monthly fee, we look after your IT and computer equipment, installing updates and resolving technical difficulties or challenges that may arise with your business devices.
For more information on our Managed IT Services in Windsor click here.


The Hosted VoIP Phone System a telecommunications upgrade that we provide for businesses in Windsor. The Hosted VoIP system replaces your traditional phone system, providing better quality calls at a reduced cost.
To see the full range of benefits click here.


For many of small to medium sized businesses around Melbourne we have installed Cloud Backup Australia. The system takes you company information and stores in an offsite location. Taking these measures will protect your company information against theft and natural office disasters. It also provides numerous benefits including but not limited to remote access.
To see the full range of benefits click here.
These services are just a highlight of what we at Complete PC can offer your business in Windsor. Feel free to give us a call on 1300 78 99 66